Casino Development Management Services, Inc
Offering Gaming Expertise in the Design, Development, Construction, Management, Operations and Marketing of Casinos
Casino Development Management Services, Inc. (CDMS) offers you a fully integrated formula for running a successful casino operation. Pulling from the expertise of over 300 years of combined experience, CDMS can offer your organization the kind of knowledge and ability that only comes with this level of expertise. Whether you are building a new casino, expanding a current facility or simply looking to streamline your operations and increase revenue, CDMS will be your partner every step of the way.
With A Highly Experienced Team of Tenured Professionals, CDMS Can Assist You in All Departments of Casino Management
Advertising
Casino Construction & Design
Casino Development
Casino Finance
Casino Security & Surveillance
Concerts & Special Events
Database Marketing
Food & Beverage Operations
Hotel Operations
Human Resources
Information Technology
Lounges & Nightclubs
Marketing & Public Relations
Slot & Table Games Operations
Transportation and More
Who We Are
CDMS was formed to service other tribal nations and private corporations who are in need of gaming expertise in the design, development, construction, management, operations and marketing of casinos.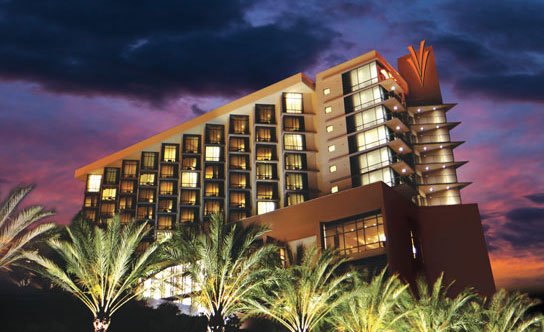 Get Expert Advice
For more information about CDMS or to schedule a tour of
Valley View Casino & Hotel

please contact us today.